Company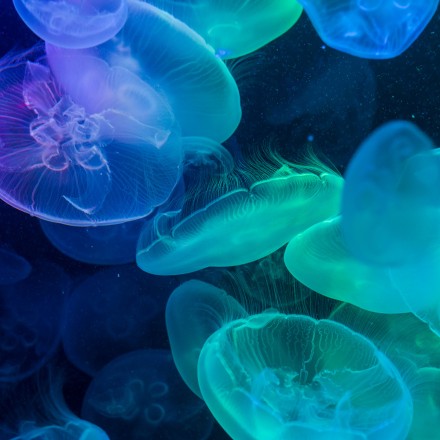 BN-Technology is an equipment and service provider operating in the Nordic and Baltic countries. Our products and services are suitable for the high demands of the Pharmaceutical, Food, Chemical and Healthcare industries.
We have a long experience in project deliveries in the international pharmaceutical industry. In addition, we have worked in many industries for the manufacturing industry both in Finland and internationally.
The aim of our products and services is to protect people, raw materials, production equipment, instruments and end products from contamination hazards.
In handling powders, we emphasize, above all, a contamination-free, safe, efficient and user-friendly process. The efficiency of production processes in handling powders can increase the whole process from raw material handling up to the packaging of the end product, managing the contamination risks.
Our equipment for controlling contamination risks can sterilize enclosed spaces, treat entire rooms and even establishments. Hydroperoxide vapor sterilizers effectively remove the contamination risk caused by spores, bacteria, viruses and fungi.
We supply the necessary equipment or service facilities for sterilization, bio-decontamination.